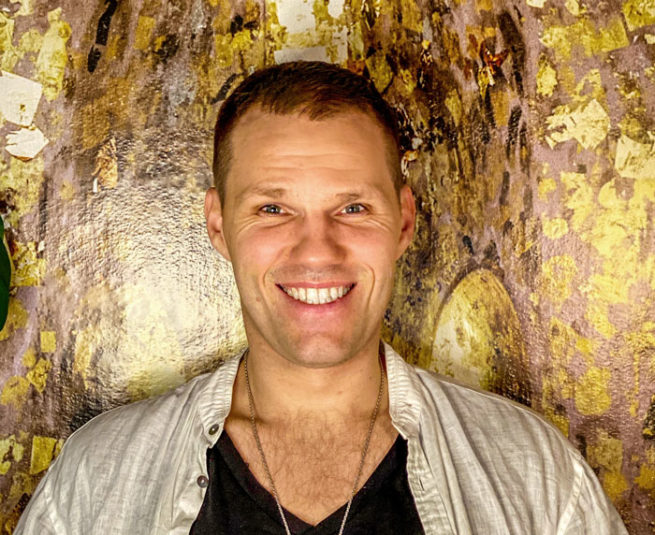 Hilmar is a spiritual guide and intuitive healer who helps beings come into alignment with their souls. Through a combination of his intuitive wisdom, powerful healing techniques, and transformative kundalini energy, Hilmar helps people heal areas of pain and stagnancy to allow for the soul's light to enter. 
He has always had access to natural psychic abilities and helps others activate their own. He has had many non-physical teachers, including Ascended Masters and Archangels.
Having worked with active kundalini energy for 14 years, Hilmar feels a strong calling to guide other kundalini humans. In doing so he sheds light on the many layers in transformation as a kundalini human so that the process of kundalini awakening becomes as painless as possible for the client. With the kundalini energy, Hilmar's presence naturally transforms the people around him. His Quantum Vision and highly attuned energetic sensitivities help him effectively assist others in growing on their own spiritual path, as he continues to evolve on his own. 
Hilmar's healing techniques include: