About Golden Sight Institute
The Golden Sight Institute is here to make the path to enlightenment accessible.
The Golden Sight Institute was born from a desire to share Hilmar's highly transformational work with a larger audience. Previously, Hilmar's life's work was assisting others' spiritual development in intensive 1:1 environments. At this time of global awakening, it is clear more beings would benefit from guidance to fully step into the light of their souls. Hilmar and his Golden Sight team created this institute to allow for more people to have access to his intuitive insights, powerful healing techniques, and transformational energy in order to activate their own intuitive and healing abilities on a deeper level.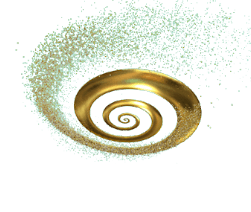 The Golden Sight Institute is a safe haven for true spiritual light to shine in everyone. We are committed to the mother kundalini as her servants to make the way for her throughout the life of the apprentice, in full awareness that all of us will always be her lifelong students. We are here to guide others on the path of sitting in the light the soul.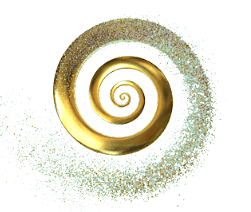 Our mission is to awaken, inspire, and guide humanity to the best of our ability in our collective return to truth. We bring the highest ethics into our work of alchemizing the unconscious layers of the psyche and transmuting the debris within us into gold. The individual's path to the divine will be treated with the highest love, respect, and presence.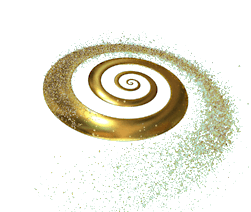 We envision a world in which all beings possess the knowing that the physicality is only a channel for the divine; therefore, we are all divine. We endeavor to move humbly in the direction of universal love and clarity, with the dream that one day we can all look into each other's eyes and see ourselves.
at the Golden Sight Institute
The Golden Sight Institute Team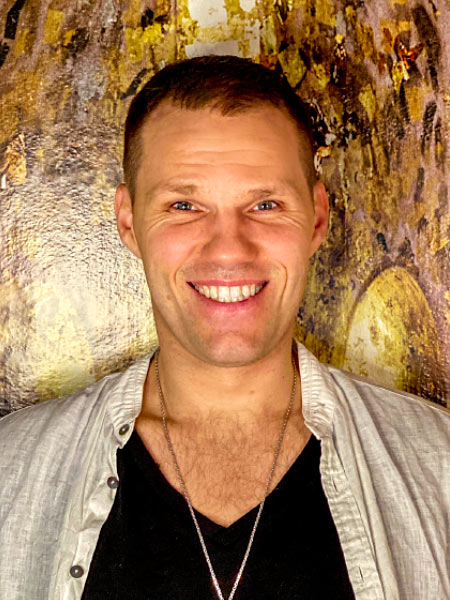 Founder, owner and lead facilitator.
Master of Flames
Hilmar Rafnsson
Originally from Iceland, Hilmar was born with natural psychic abilities and extra sensory perception. As he began to recognize and develop these skills, he realized that he had a unique ability to heal himself and others through his connection with "the other side." When
Hilmar began working with Kundalini energy actively 14 years ago, he chose to surrender even more fully into life and continued guiding others on a deeper level.
He has devoted his career to helping individuals advance along the lines of their own personal path, forever guiding them back to the light of their own souls.
He intends for the Golden Sight Institute to be a space for true spiritual evolution for all who desire to come closer to themselves.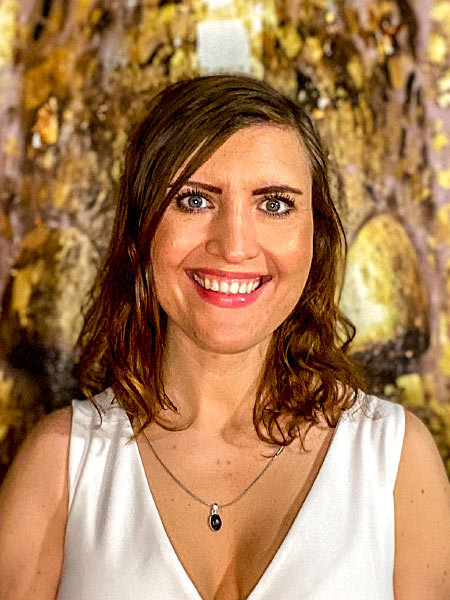 Owner, Co-founder & Project Manager
Mrs Hilmar
Jolanta Damgaard
Jolanta is the glue of the Golden Sight team, working behind the scenes to create flow and cohesion within the Golden Sight community.
With a background in marketing and psycho therapy, Jolanta brings an empathic lens to client interactions and the organization's development.
Jolanta has experience as a medicine woman, guiding people through deep journeys inwards. She has a passion for transformation and has spent many years exploring her inner world through the lens of white tantra, plant medicines, and sacred mantra initiations.
As Hilmar's beloved partner and muse, she plays an integral role in the continual evolution of the Institute.
Download a free Meditation
Sign up for our newsletter and download your free guided meditation and revieve news about upcoming events.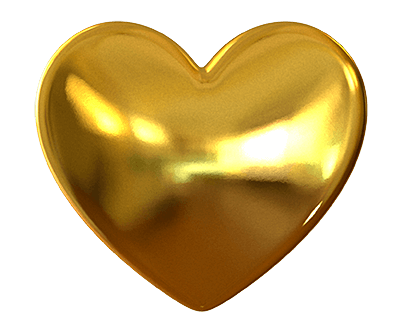 GOLDEN HEART TRANSMISSION
A community event that heals your heart